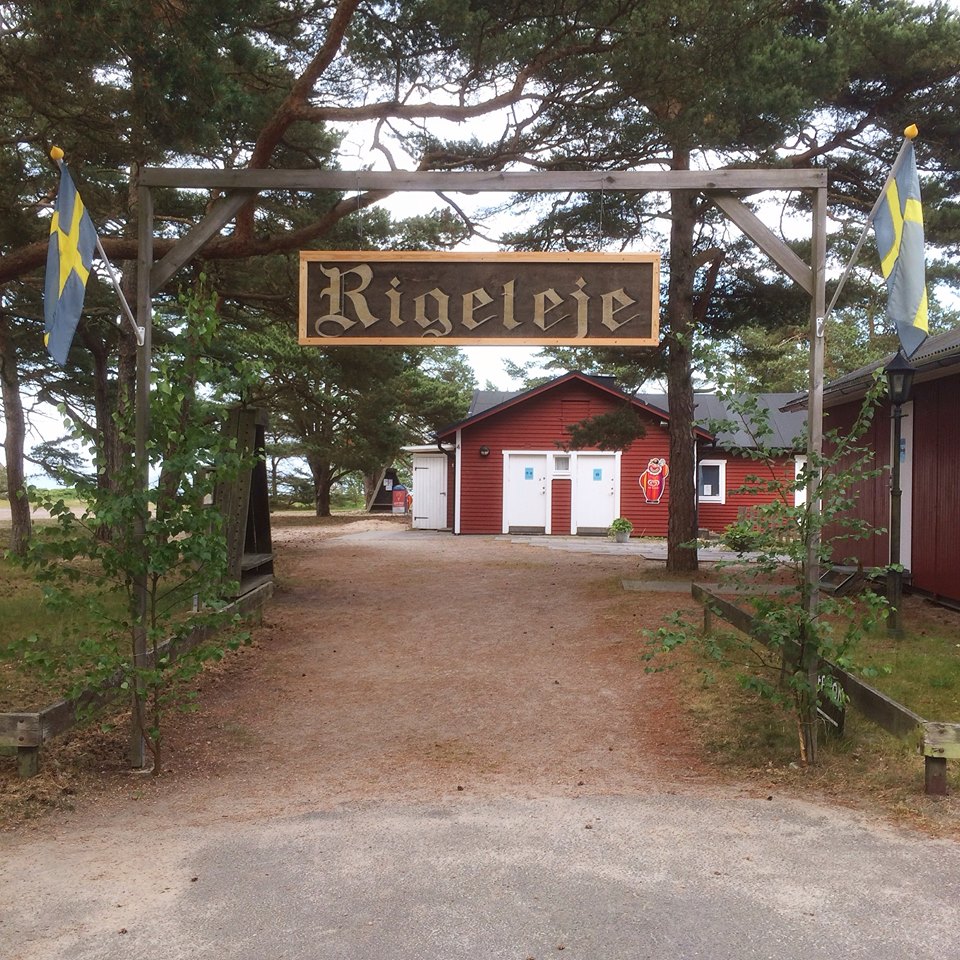 Välkommen till Rigeleje Camping!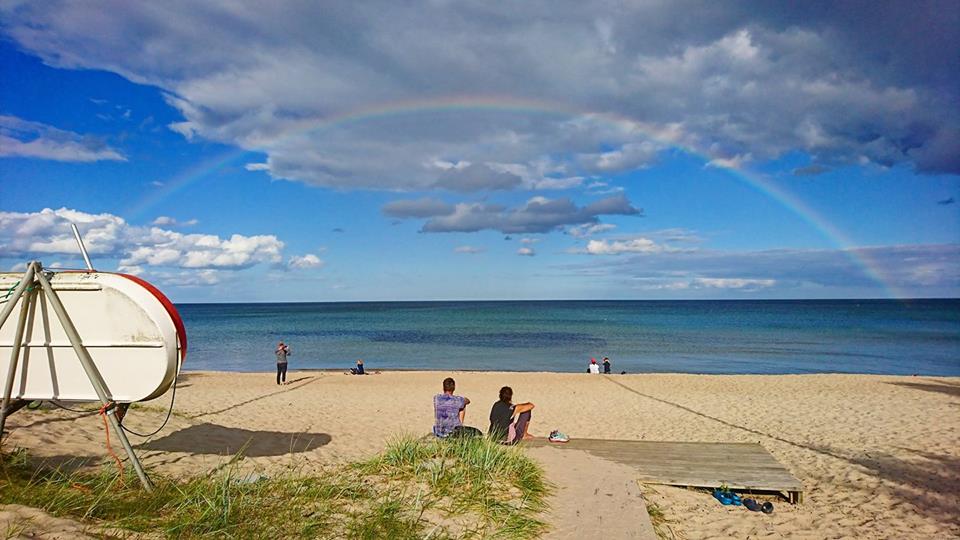 Kan ni hitta skatten?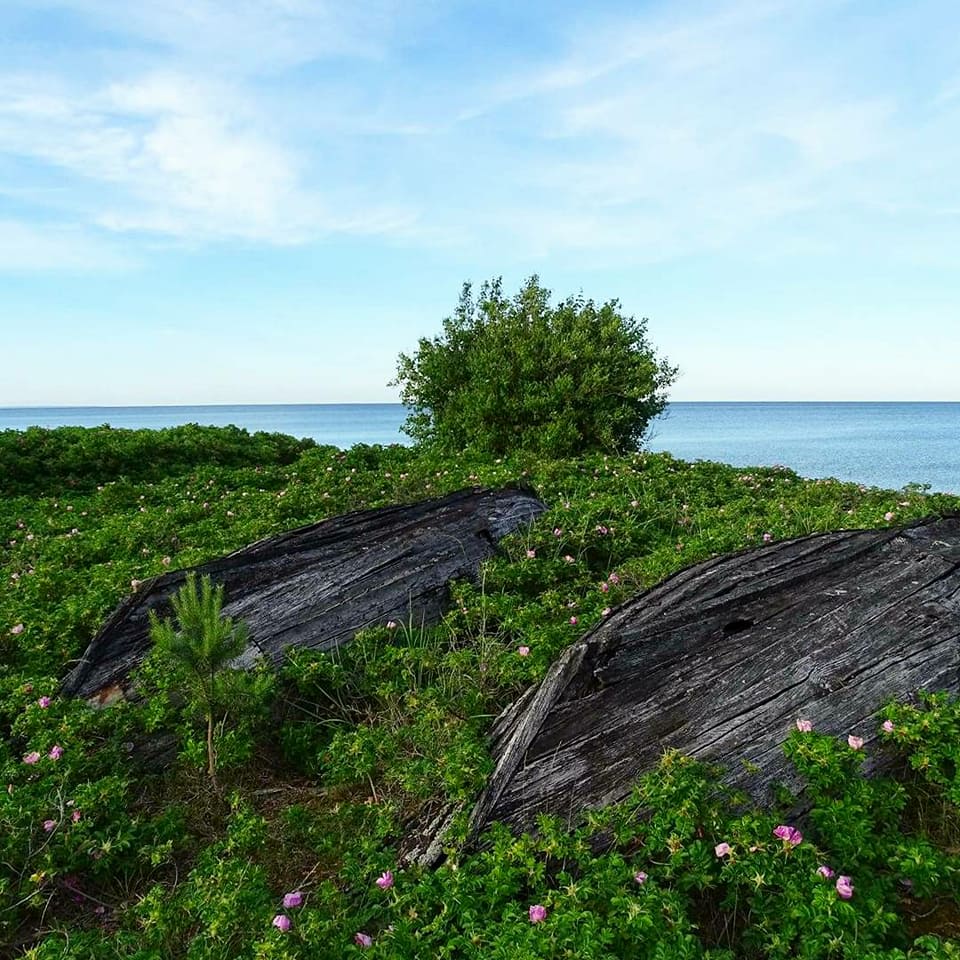 En härlig sommardag.
Ramp ner till stranden.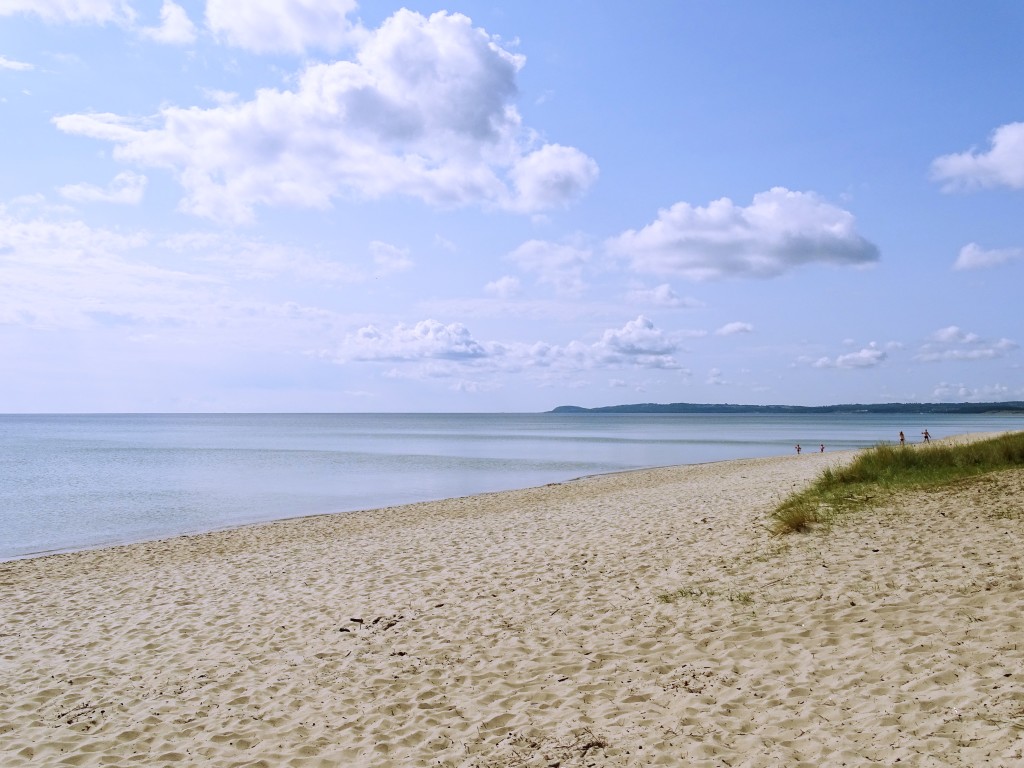 Vy mot Stenshuvud.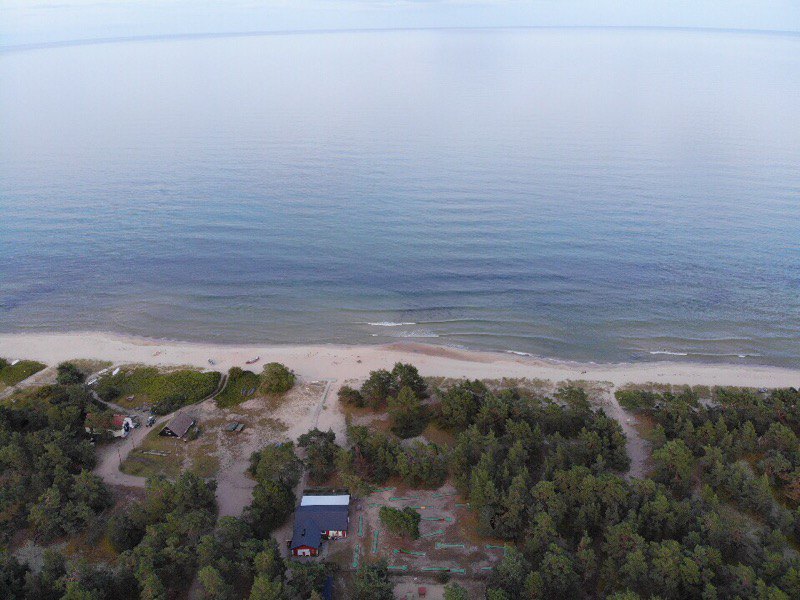 Vy ovanifrån över kiosken, minigolfen och stranden.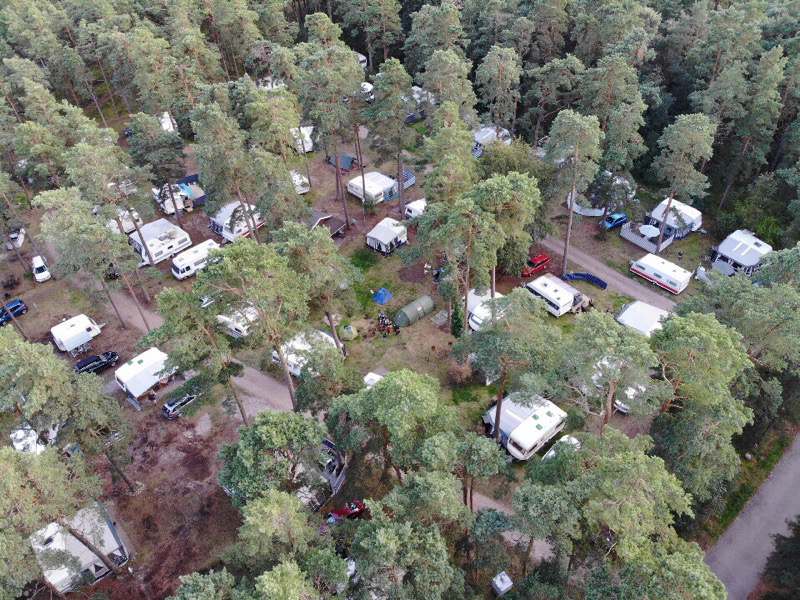 Vy över campingen.
Vy över campingen.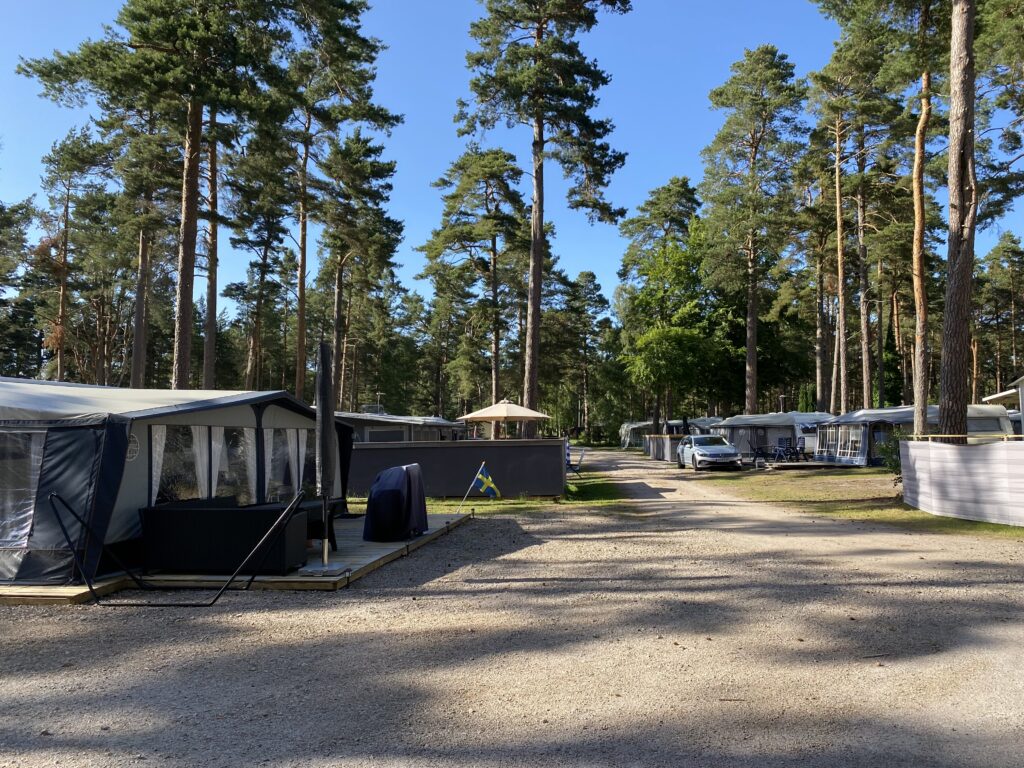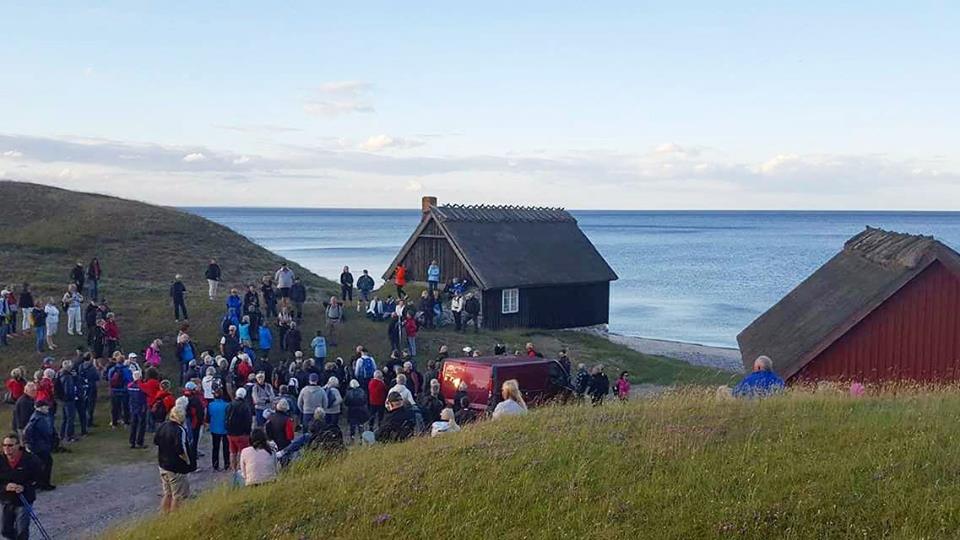 Ålabodsvandring längst kusten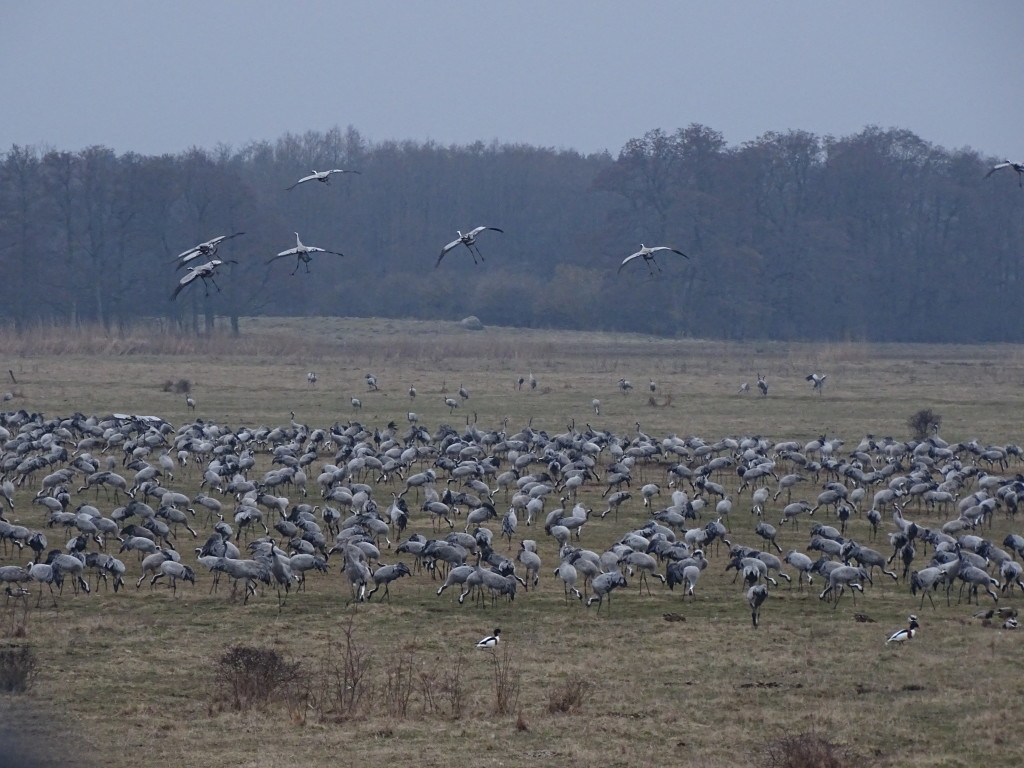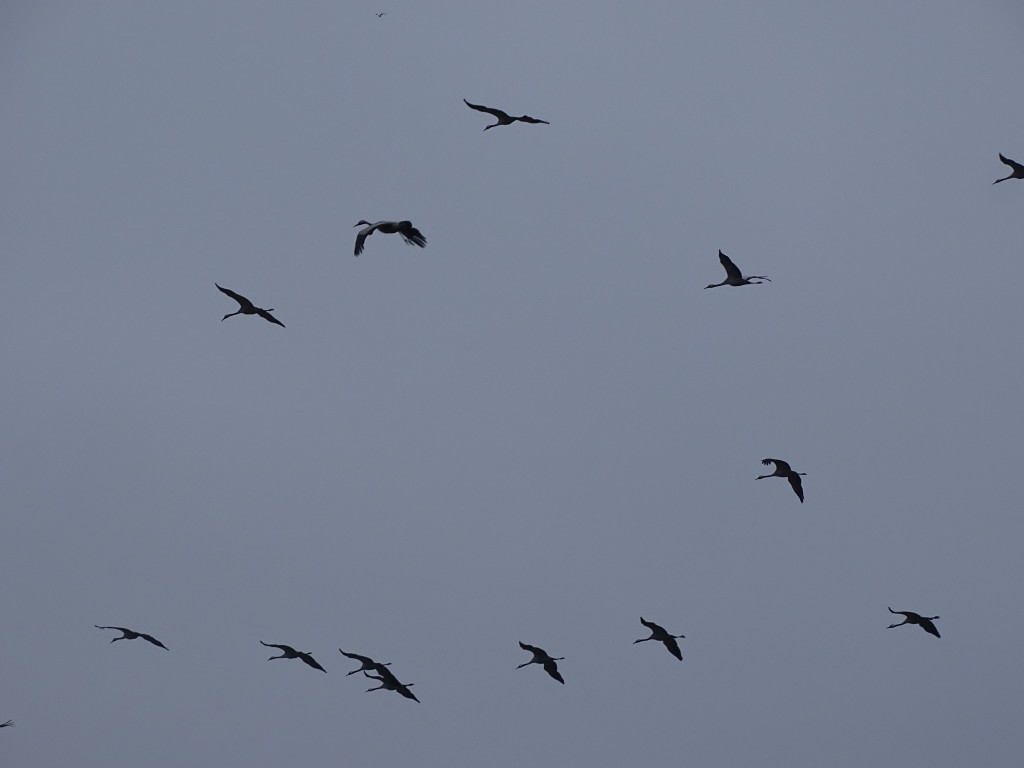 Tranorna vid närliggande Pulken.
Kuststräckan är välkänd för sitt ålafiske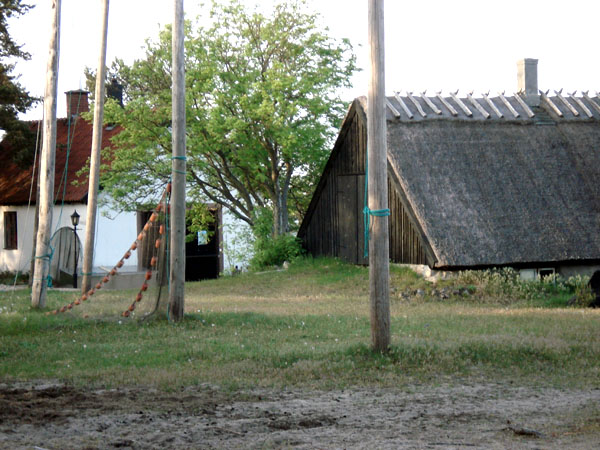 Ålabodar längs med kusten.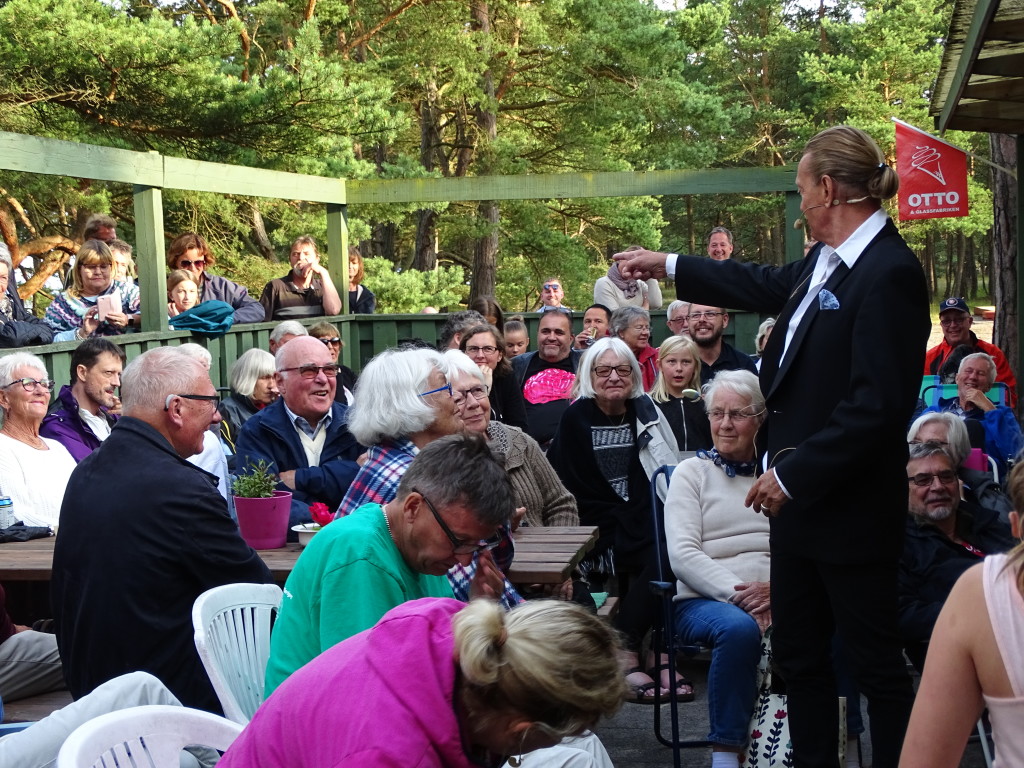 Björn Ranelid drog publik.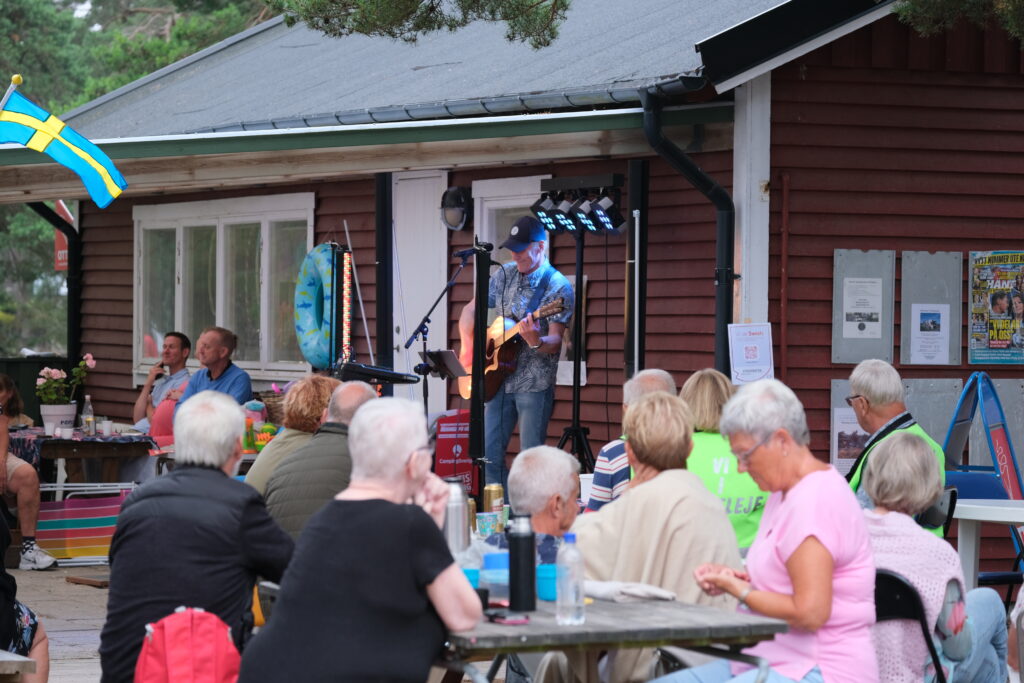 Liksom Lasse Sigfridsson.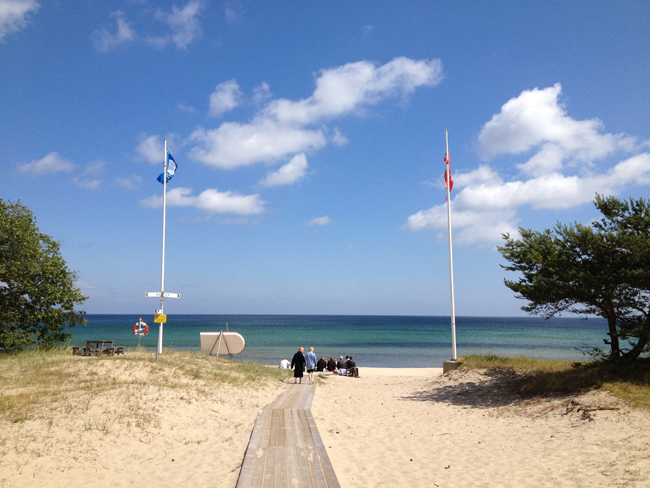 Nedgång från campingen till stranden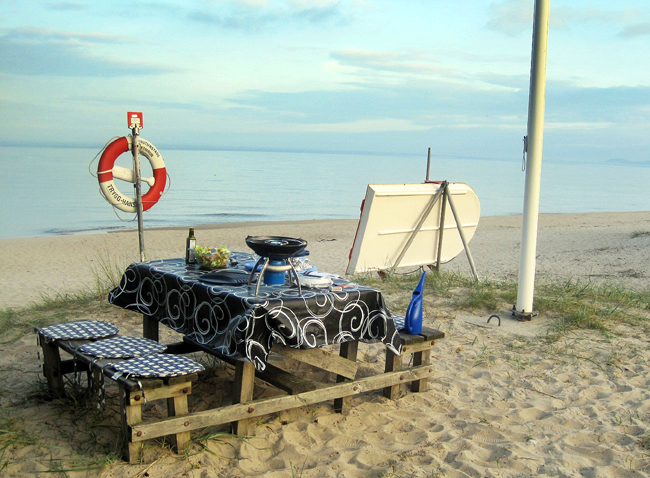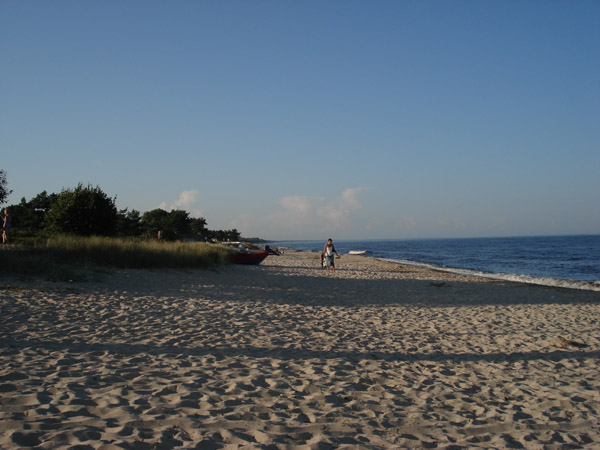 Stranden riktning norrut en sen sommarkväll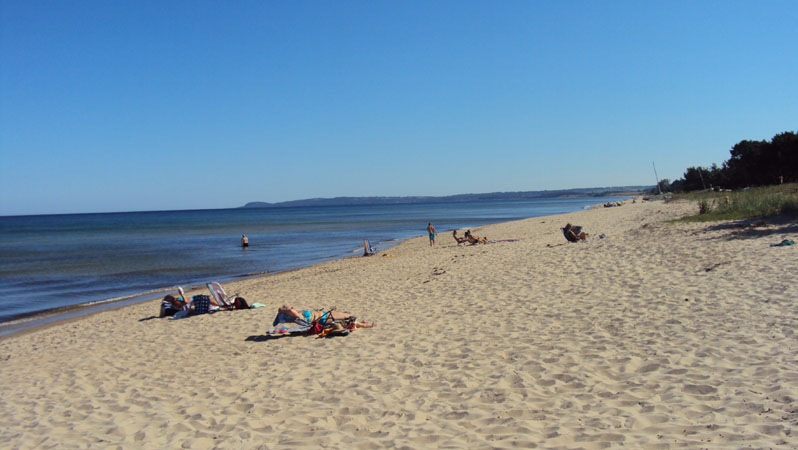 Stranden riktning söderut en sommardag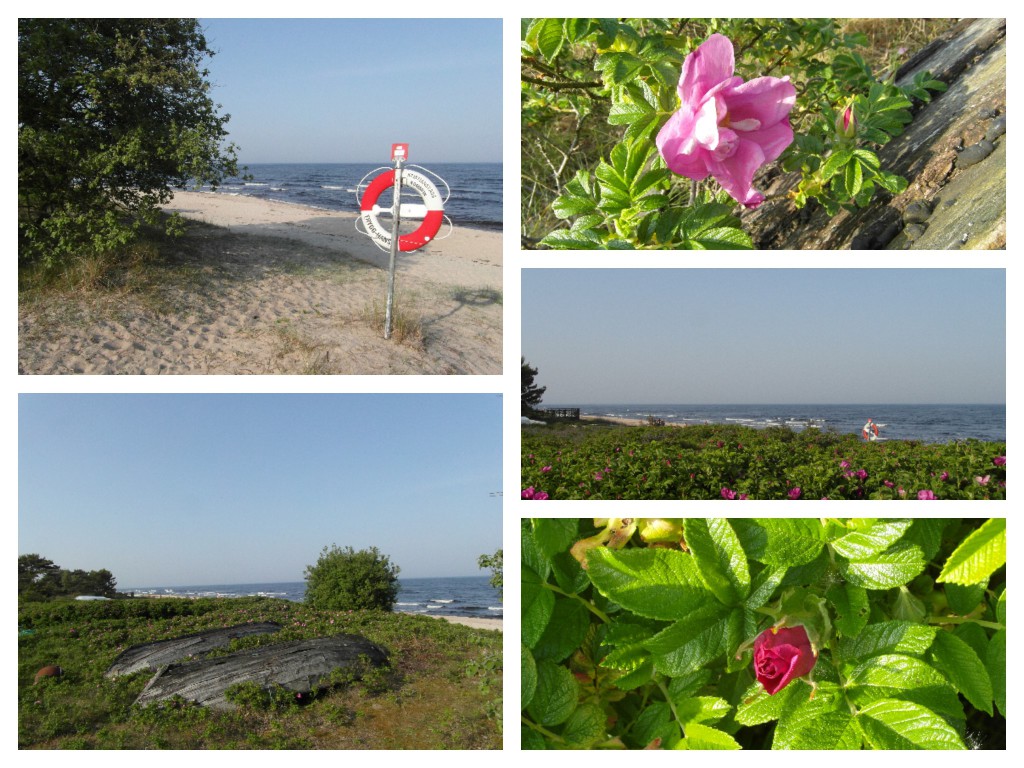 En härlig vårdag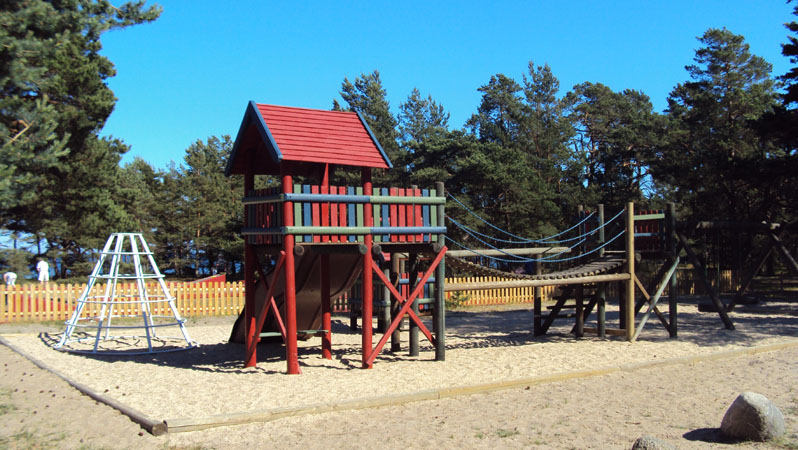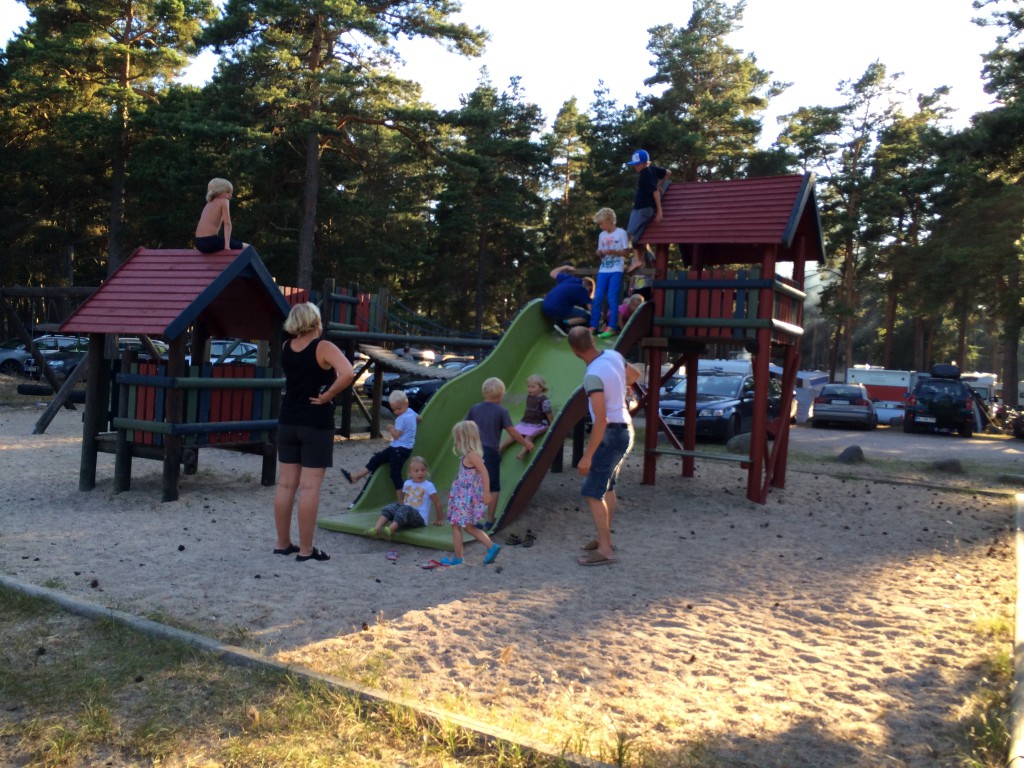 Välbesökt lekplats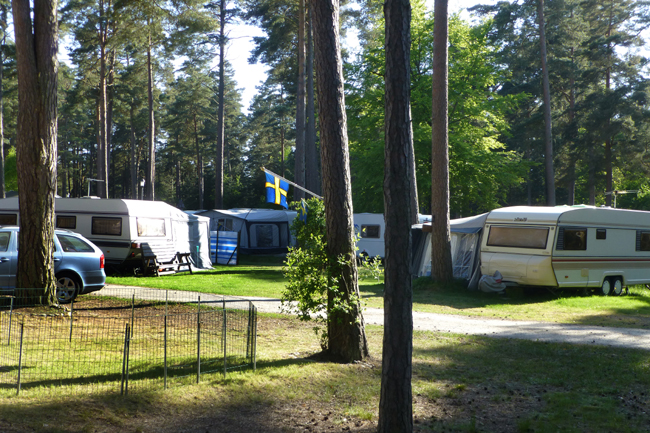 Nostalgisk enkel camping utan inrutade platser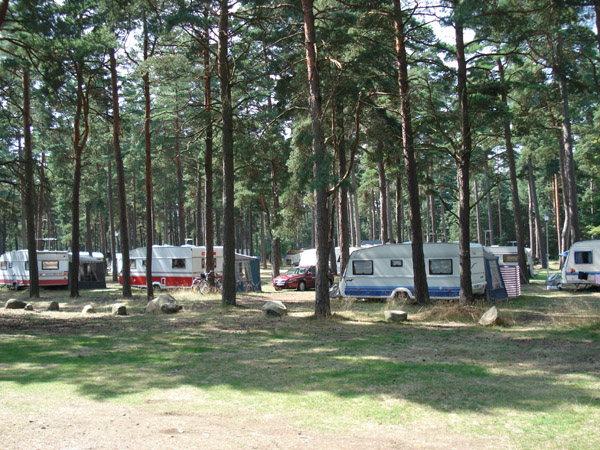 Lugn idyllisk campingplats i tallskog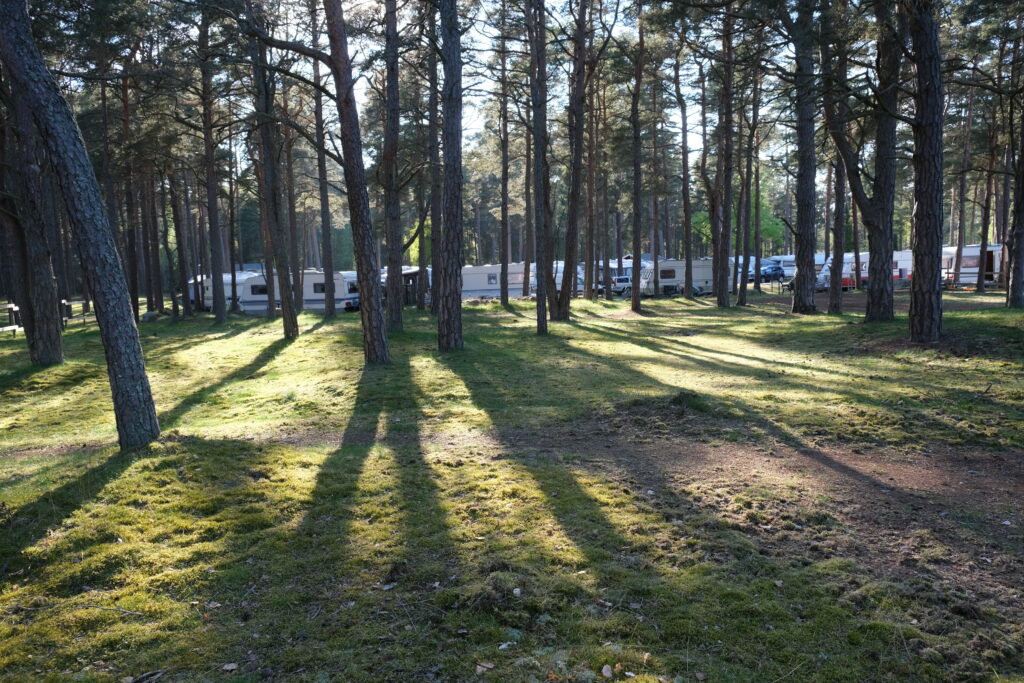 Inför sommaren 2021 utvidgades campingen med ett nytt tältområde.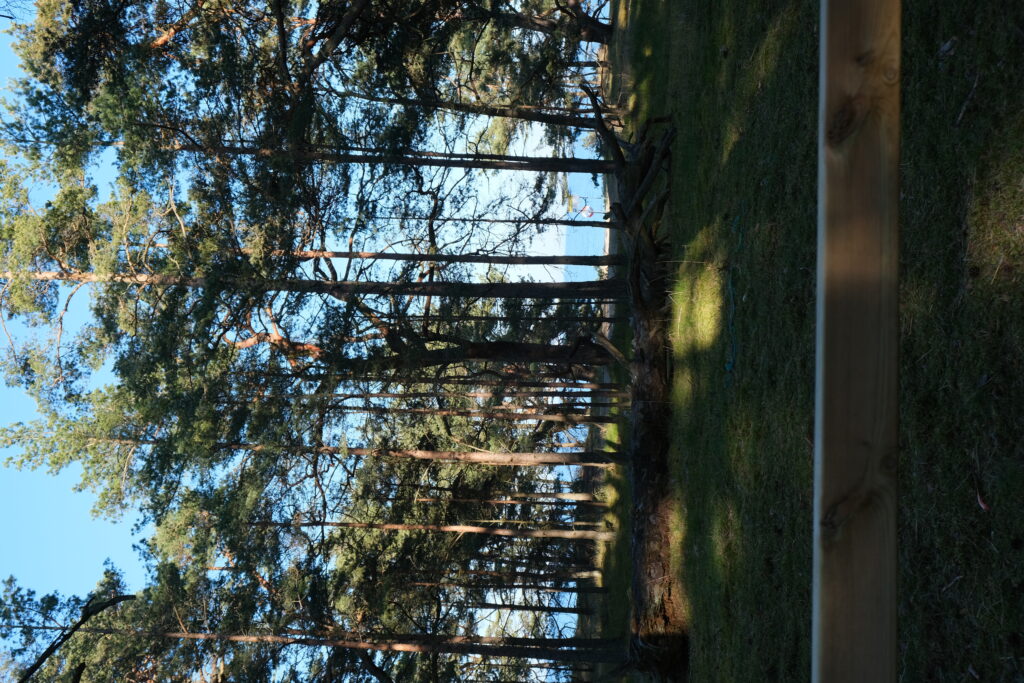 Utsikten mot havet från tältområdet.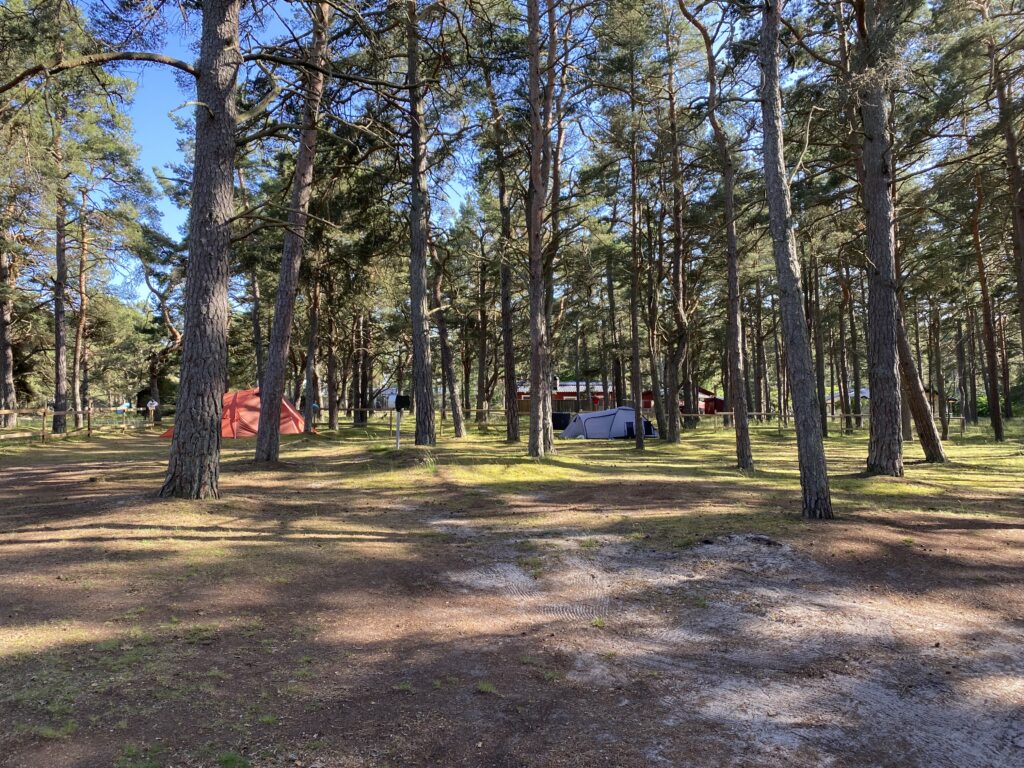 Några tältare på plats.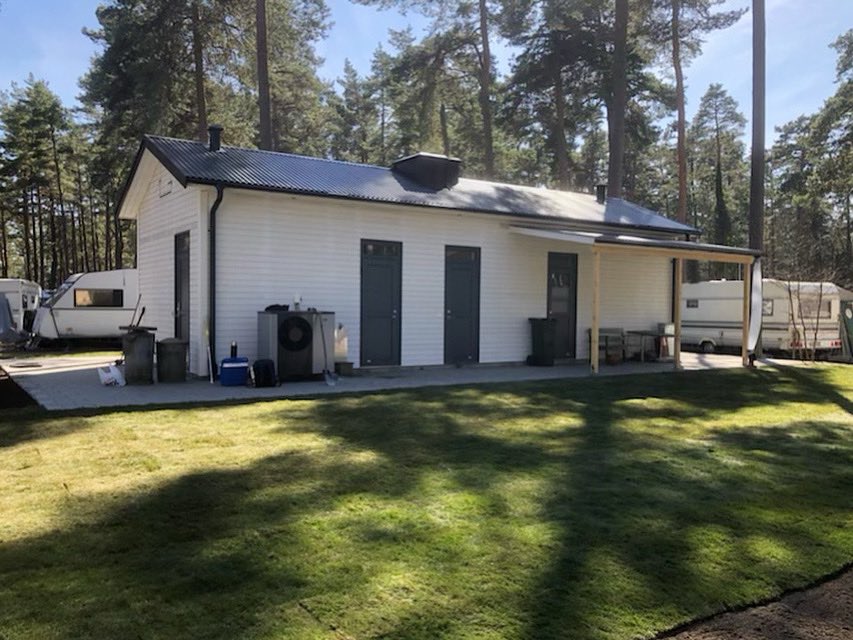 Vår nya servicebyggnad togs i bruk till sommaren 2022. I denna hittar ni flera spisar, ugnar, kyl, frys samt flera separata toaletter och duschar. 
En bild från det nya köket.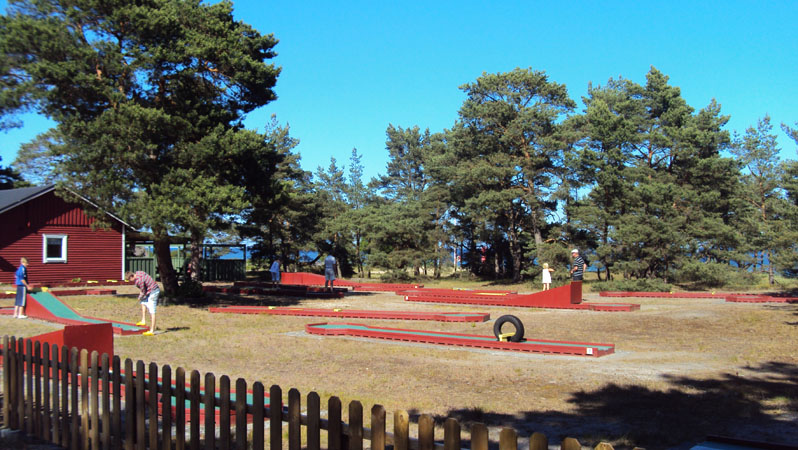 18-håls minigolfbana med havsutsikt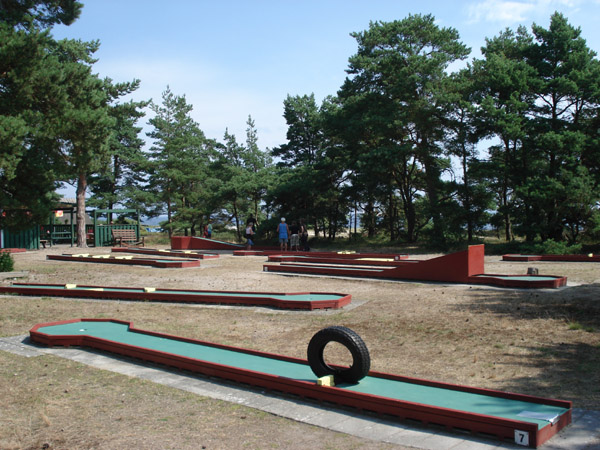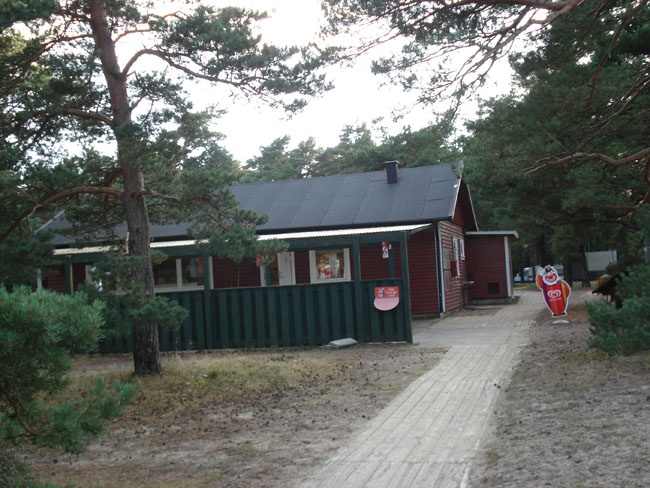 Reception och strandbutik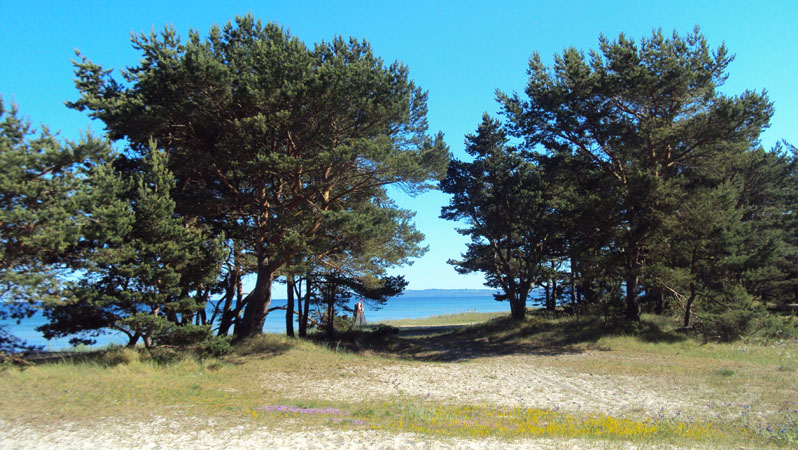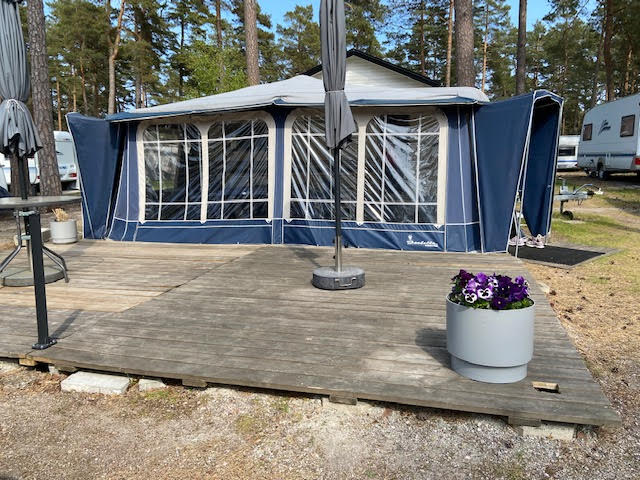 Säsongen 2023 erbjuder vi en ny husvagn för uthyrning. / This summer (2023) we offer a new caravan for rent.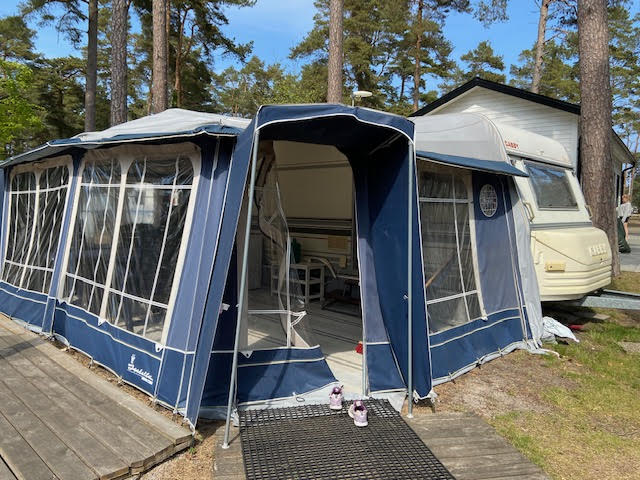 Husvagn för uthyrning. / Caravan for rent.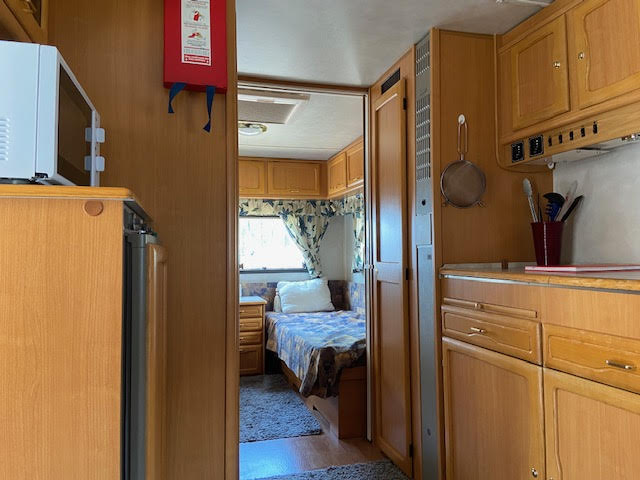 Insidan av husvagnen. / Inside of the caravan.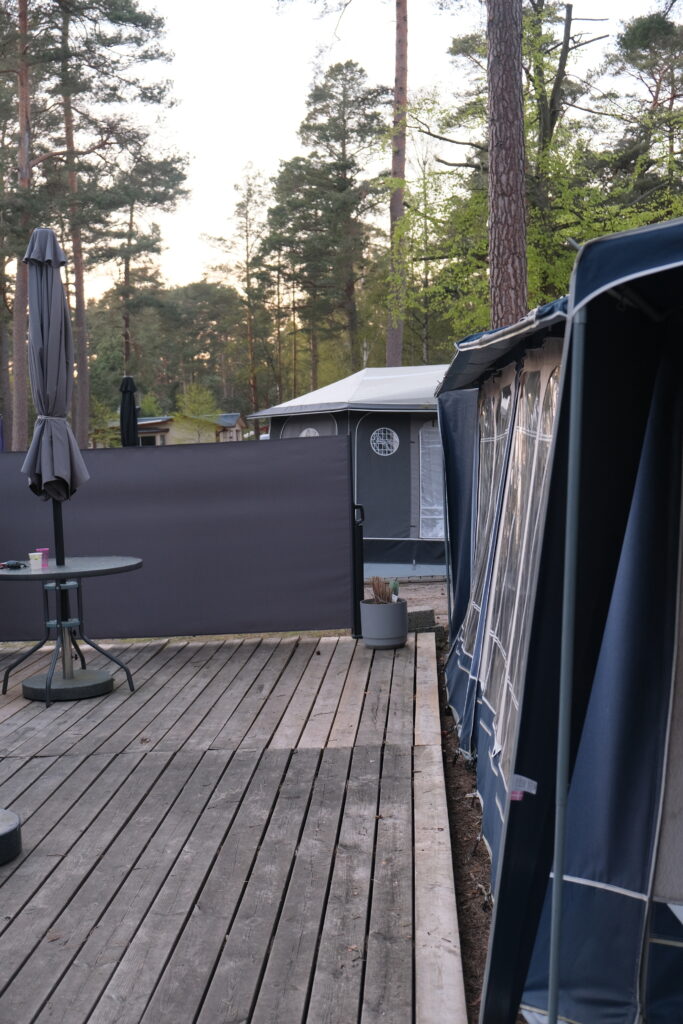 Härlig altan utanför husvagnen. / A lovely patio outside of the caravan.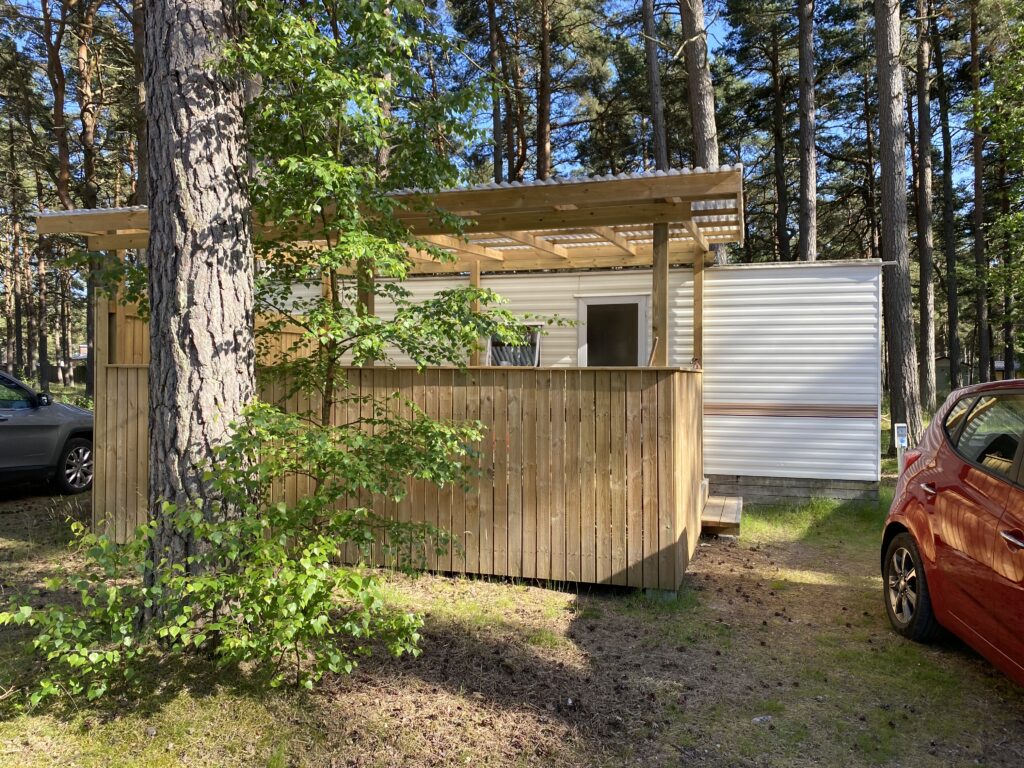 Villavagn med uteplats till uthyrning.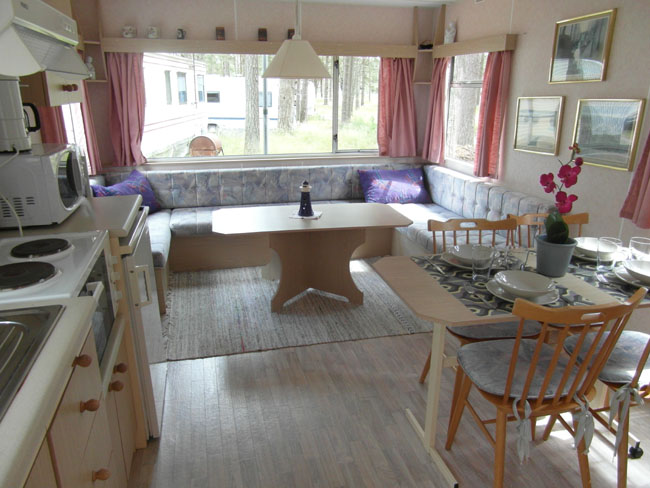 Villavagn invändigt.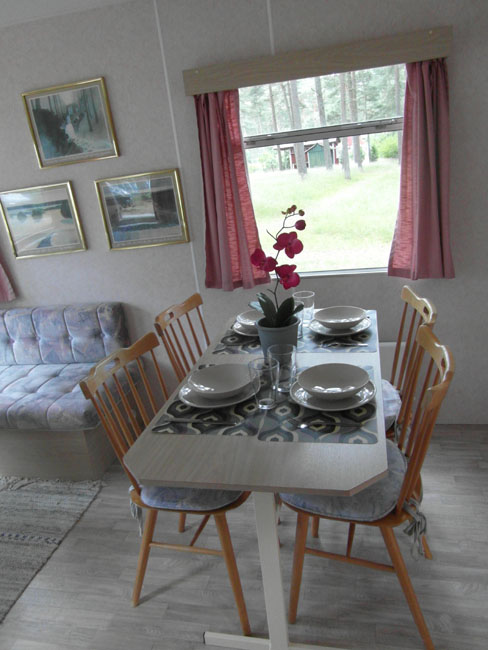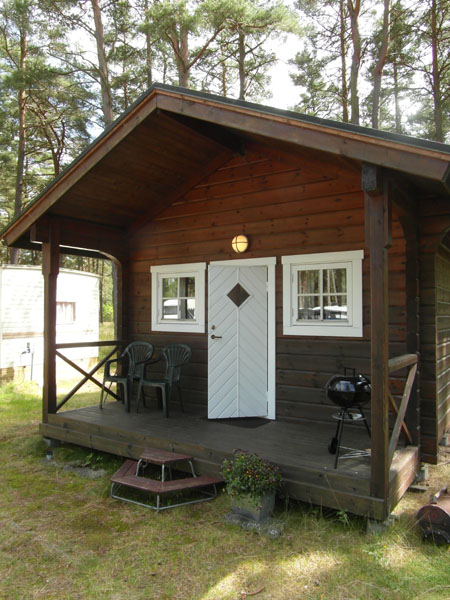 Campingstuga till uthyrning.
Stuga med tillhörande gäststugor nära stranden i Åhus.
Vardagsrum med bäddsoffa.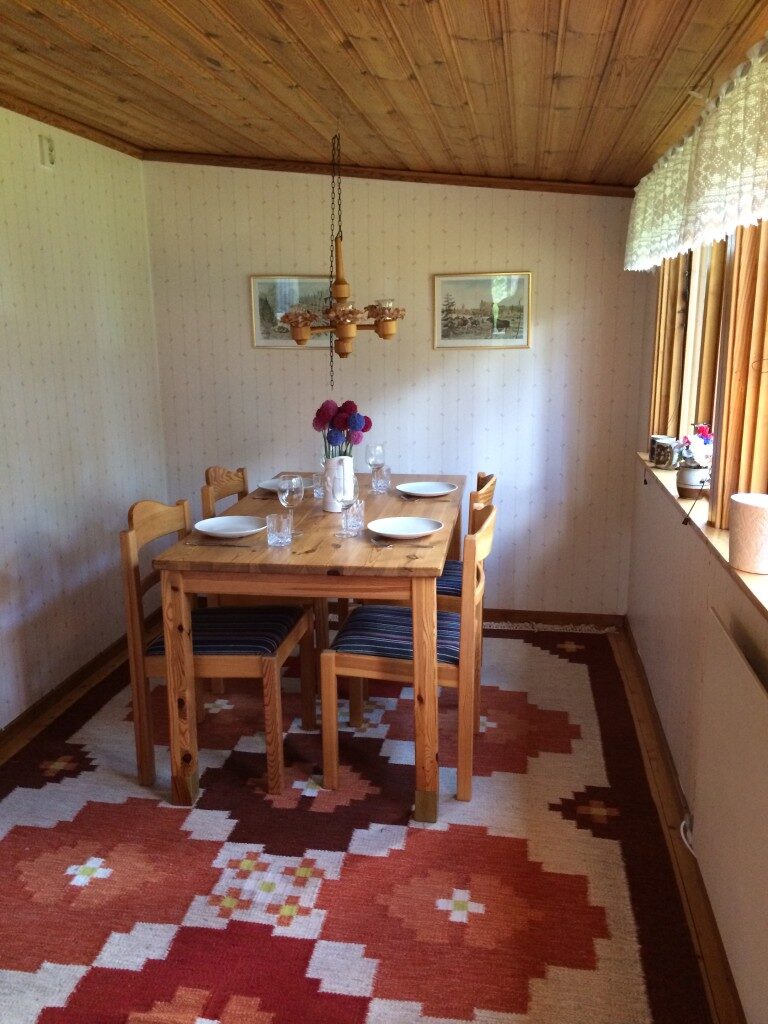 Matplats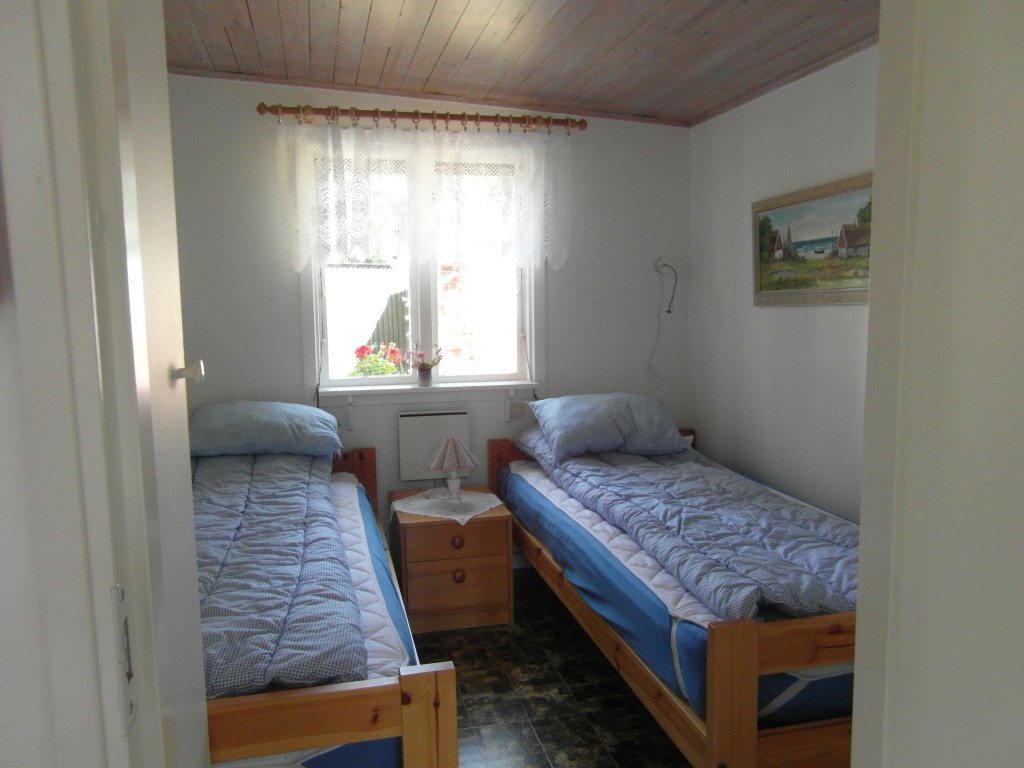 Sovrum.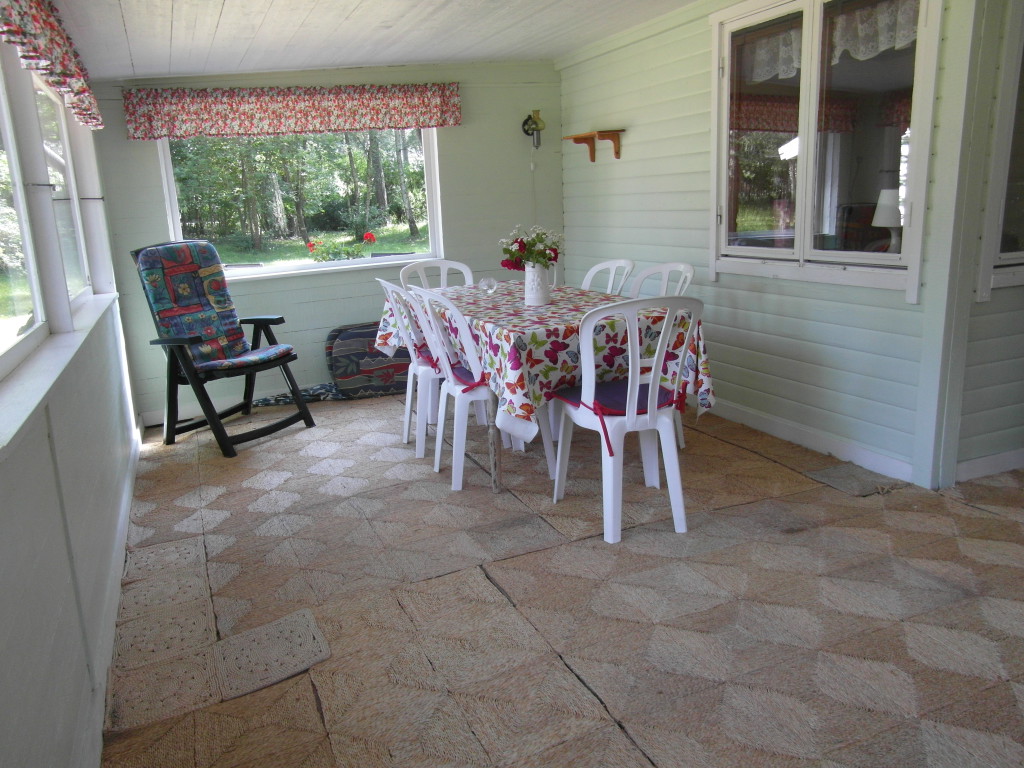 Stort och rymligt uterum.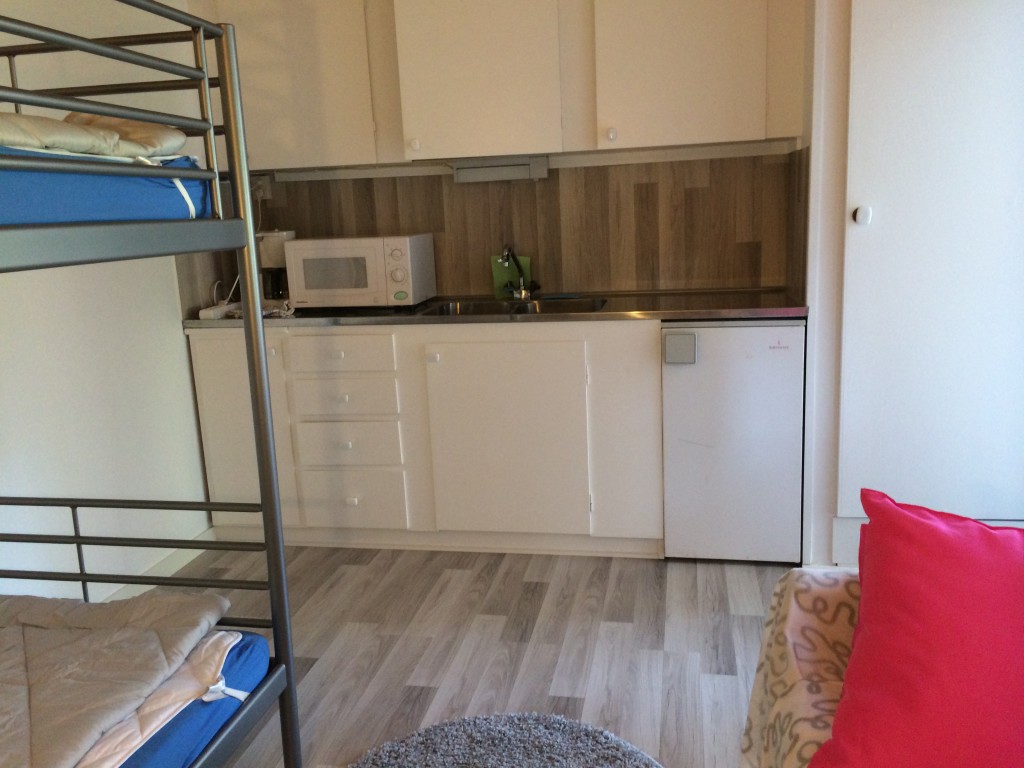 Ena gäststugan med våningssäng, bäddsoffa, badrum och enklare kök.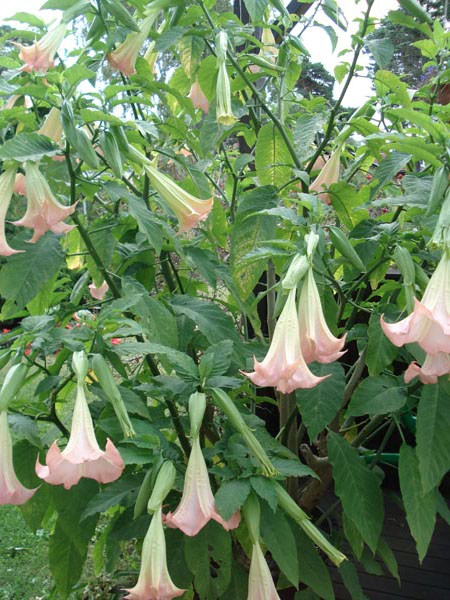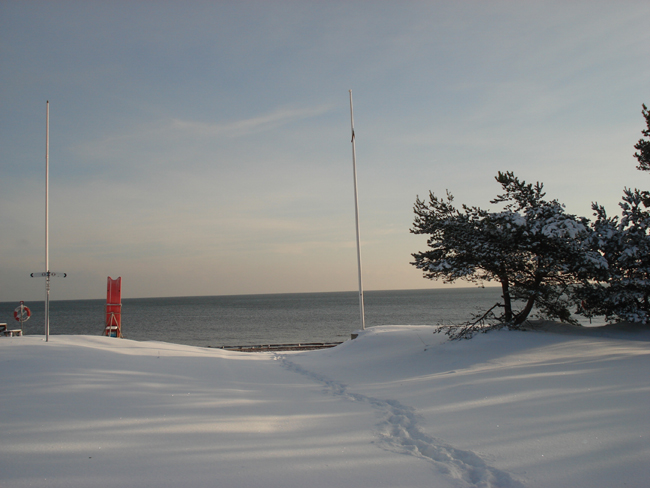 Härlig avkoppling året om!